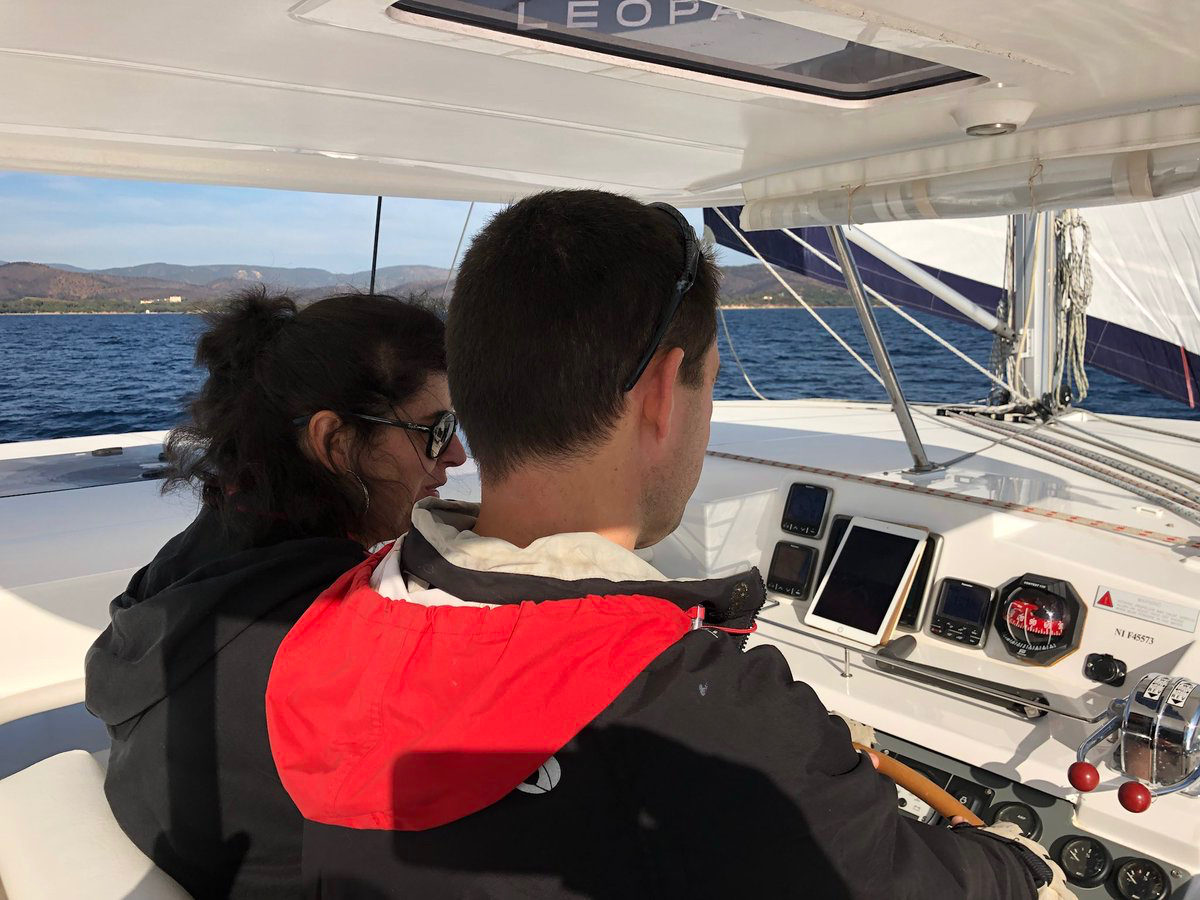 Despite the uncertainties associated with the pandemic, we can hope to be able to resume nautical training. In any case, this is the positive will displayed by my partner ACM Catamaran. In 2021 the formations Weather4D are therefore renewed and scheduled. I will supervise these training sessions " Navigate with Weather4D Routing & Navigation with iPad »In onboard weekend on one of the cruising school catamarans departing from the base ofHyères – The Gapeau. From 3 up to 6 people in a private cabin for these intensive training courses which have been very successful for several years.
The Calendar 2021. is available and registrations open for april, May and October.
The boats are provided with multiplexers and AIS Wi-Fi transponders for a total user experience . Program 2021 weather, routing and map navigation withWeather4D Routing & Navigation :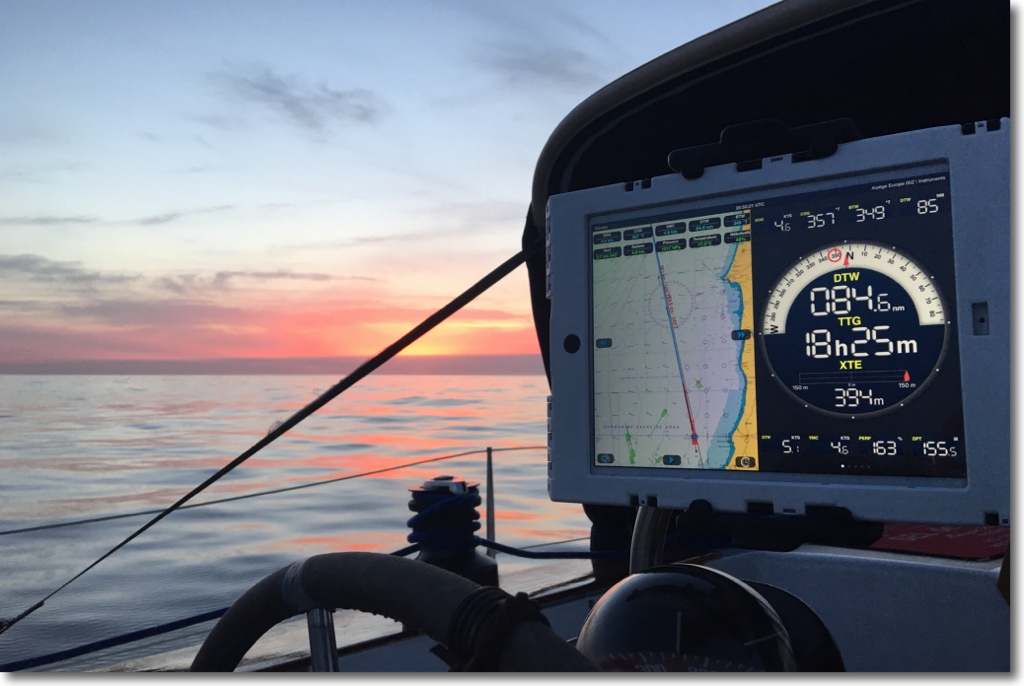 SHOM map navigation,
Weather GRIB multi-model : GFS, ARPEGE, AROME, MFWAM (waves, MyOcean project (tidal streams)…
Sail-engine Mixed Routing,
Connections to the instrument panel,
Weather satellite telephony.
Essential complementary applications will also be addressed.
These training courses are aimed at both coastal cruisers for comfort and safety, and candidates for a long sailing journey, or even to amateur racers aiming for performance.
Calendar 2021
Week ends

from the 10-11 April to 29-30 mai et du 2-3 October to 30-31 October.

Open the Calendar, then select > Type de stage > Weather4D
To book, it's on this page

Weather4D
It is also possible to rent a boat for a formation exclusive (family, group, club) over a weekend or a week, framed by me. Do not hesitate to ask.
Information and registration also from :
Phone. ‭04 78 15 98 63‬