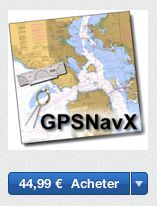 The first navigation app by Richard Ray is available directly from the App Store since yesterday at price 45 EUR.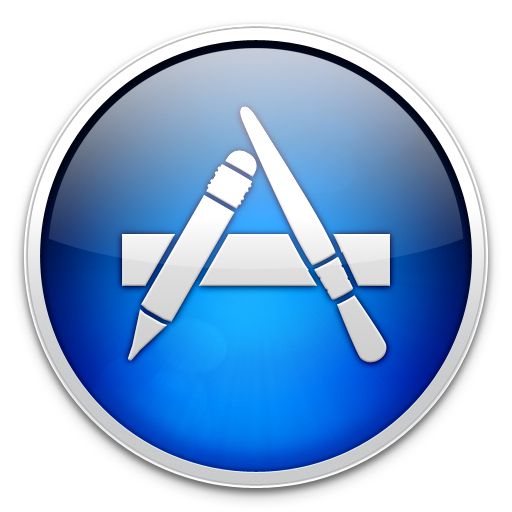 The new Apple online shop service for applications is now available with OS X update 10.6.6. A new icon has appeared in the dock for direct access.
GPSNavX is a navigation application dedicated to the raster charting. You will find all the details GPSNavX, use as well as tuturiels video from my website.