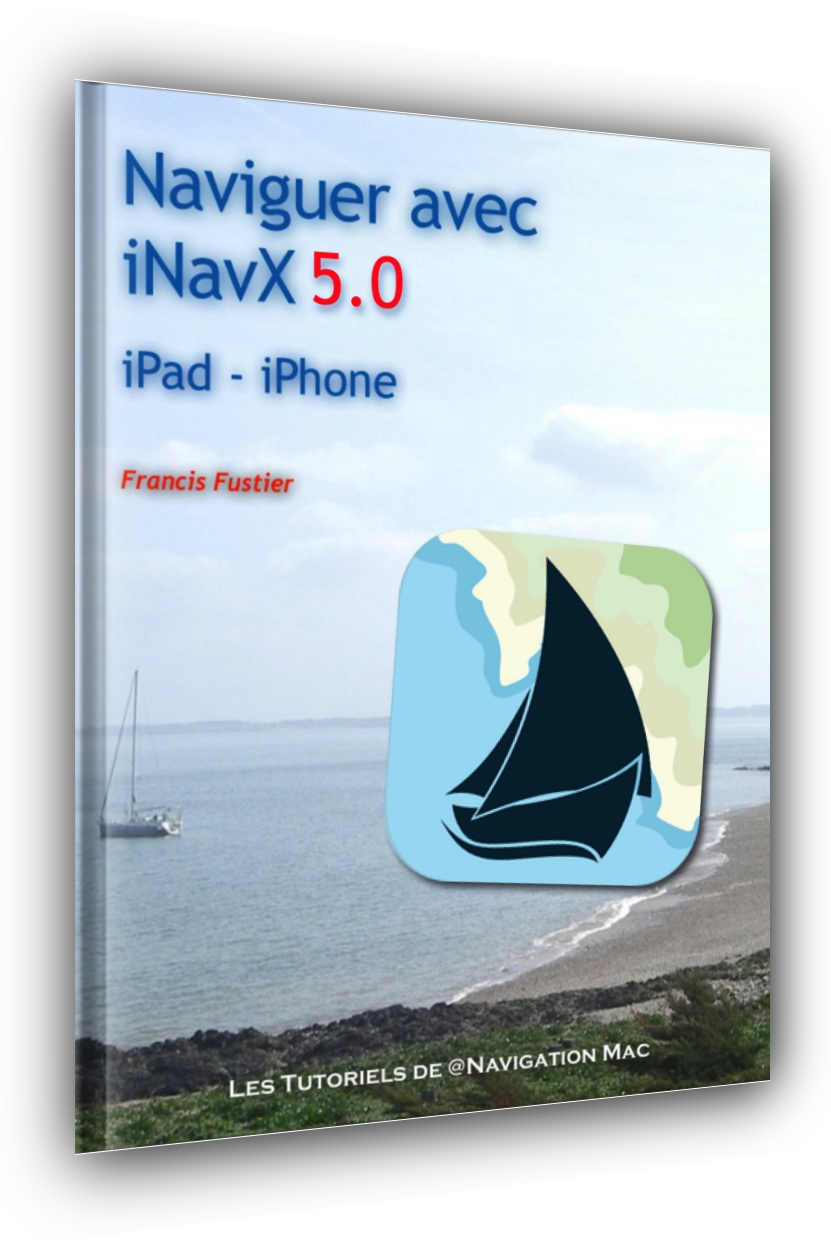 Total release of the tutorial : illustrations update, replacement of 14 videos with the new interface, text update.
45 double-pages
76 screenshots
14 videos
A comprehensive multimedia iBook guide about iNavX use : basic functions, advanced functions, instruments connection.
From purchasing and loading charts to TCP/IP connection, a step by step teaching helps you master all the functions of the application. Free preview allows you to see all of the topics summary.
Compatible with the application iBooks Apple iPad / iPhone and MacOS 10.9 and later. Available in 51 iBook Stores the price of 9,99 €. Free updates with major new features coming up.
—