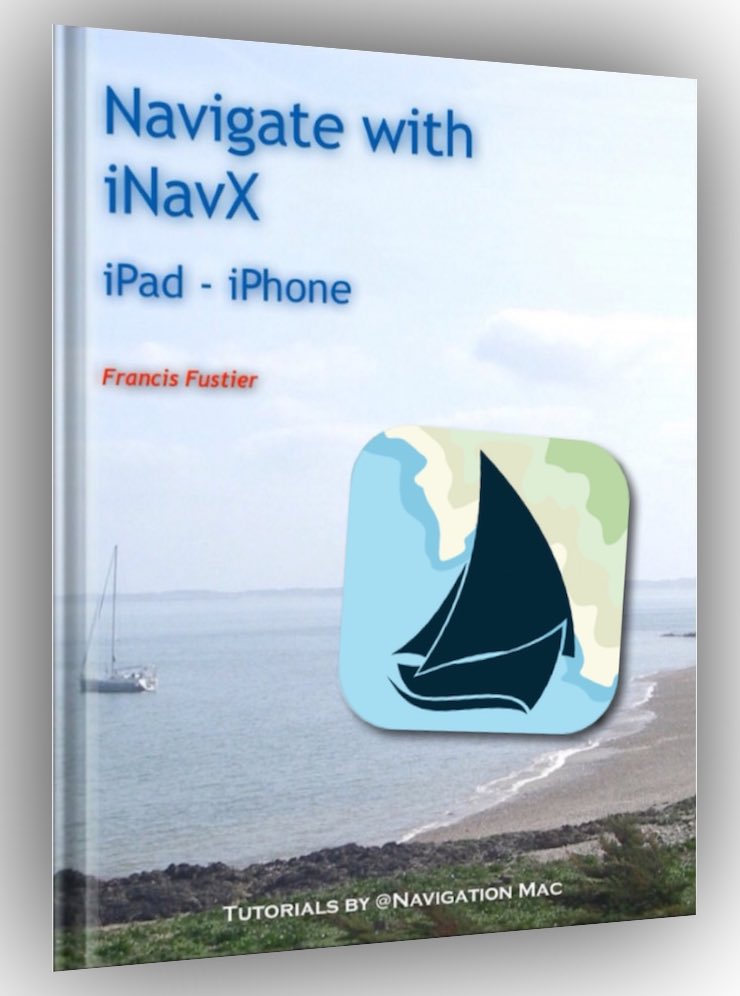 The iBook tutorial "Navigate with iNavX" is now available in English.
A comprehensive multimedia iBook guide about iNavX use : basic functions, advanced functions, instruments connection. From purchasing and loading charts to TCP/IP connection, a step by step teaching helps you master all the functions of the application. Free updates with major new features coming up.
45 double-pages
74 screenshots
14 videos tutorials
Available in 51 Apple iBook Stores the price of $8.99.
Compatible with the application iBooks Apple iPad and Mac OS 10.9 and later.