No I will not talk about insolent quarterly results published by Apple (more than 20 million units sold all models).
I do not speak of the dramatic increase in Apple stock for a year (with 78 up more to 200 dollars).
No, isn't it.
The good news is that I am talking about the sale of new Mac Mini ! Enjoy, macusers boaters : entry level 2,26 GHz, 2 GB of RAM and a hard drive 160 GB, that all for 549 €, thus 50 less than the previous entry-level.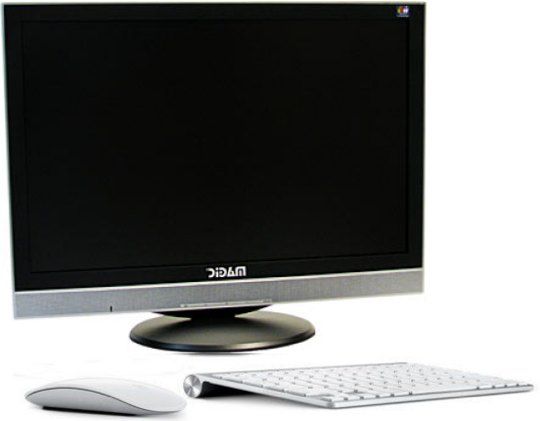 That makes a superb equipment to get onboard for GPSNavX or MacENC about 786 € !
Yes, yes, right count : Mac Mini + Standard Keyboard + Magic Mouse + 1 Wide screen 19″ LCD 1er prix (visit one of our specialist suppliers) good enough to get onboard.
Though, for my own, a wireless mouse on a chart table, as the boat heels… you know.