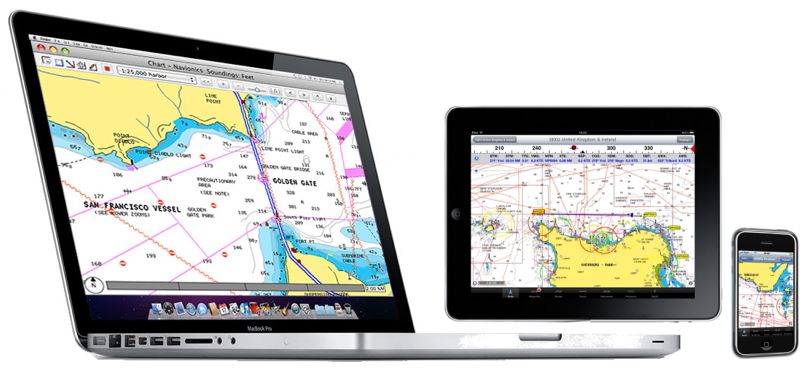 In response to the request of several users of Apple products, I plan for 2011 a providing support services and training designed for specific boaters users of Apple products and related applications.
Implementation, aboard a boat, Apple devices : Mac, iPad , iPhone, is not obvious to everyone, I propose to advise, assist in connection with the instruments aboard, put in running order and training in the use of common applications which I am currently testing and translating. These benefits may be carried on board any boat on the French coast, choice of requesting skippers.
This offer is provided as freelance trainer. Les navigateurs intéressés pourront me contacter par le formulaire « Contact » de mon site web.