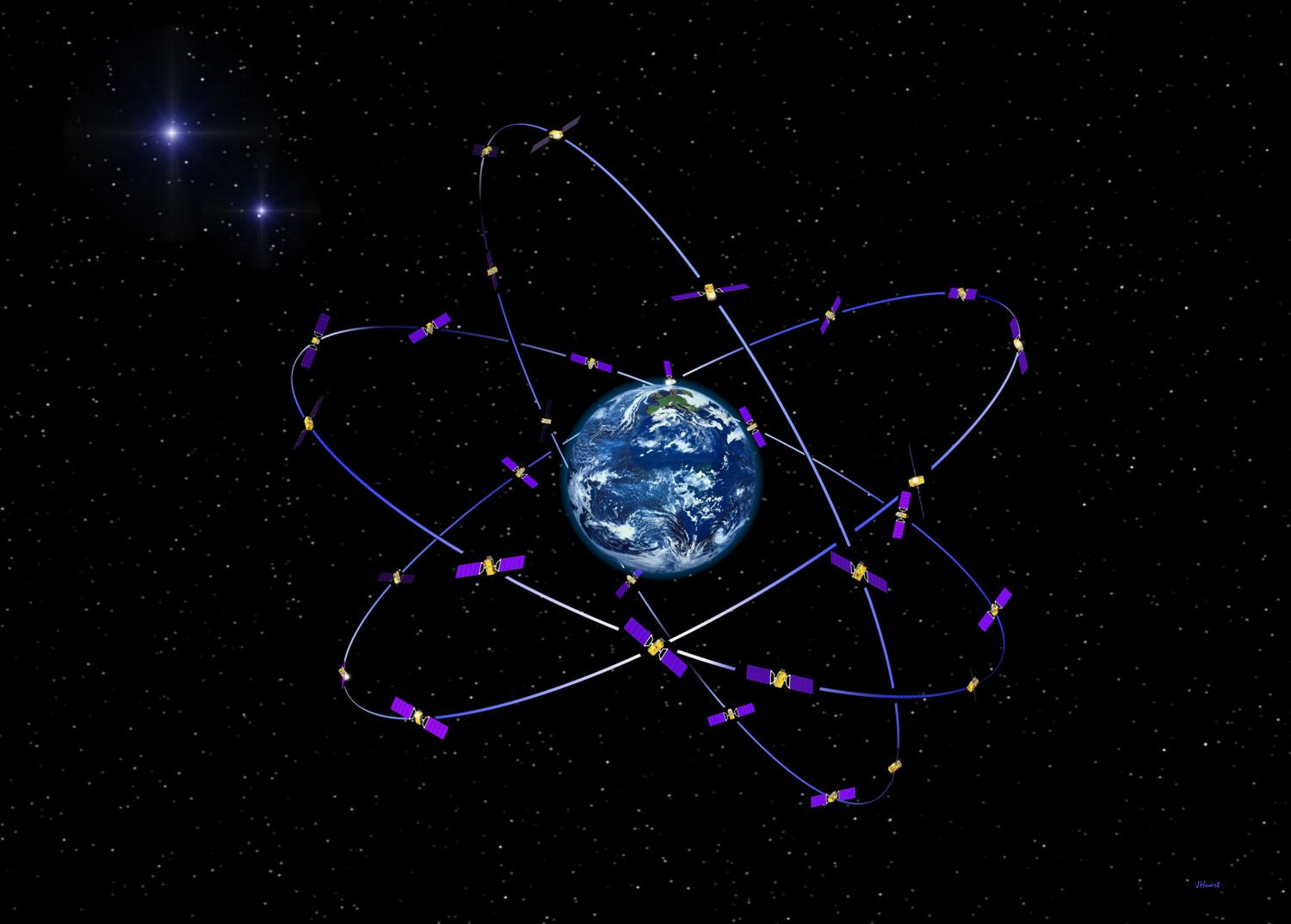 Good news, a year after its appearance on the first smartphones (¹), Apple finally integrates a GNSS receiver chipset compatible GALILEO. The iPhone 8/8+ and soon iPhone X are now provided with the LTE X16 Snapdragon modem MDM9655 from Qualcomm company, which includes a multi-GNSS receiver : GPS (USA), GLONASS (Russia), GALILEO (Europe) and QZSS (Japan) (²). Confirmation was given to me by our friends at iFixit.
[Update 15/12/2017] The iPhone 6S and 7 are now compatible with Galileo signals.
So, we will have soon no less a hundred positioning satellite above our masts. Indeed, the GALILEO system, already up and running with 18 satellites (whose 15 activated), will be supplemented by four new satellites to be launched originally planned the 9 August by the Ariane launcher 5 was postponed 12 December. A contract has already been signed with Arianespace, for the following four satellites, for the first launch by the future rocket Ariane 6 planned between end 2020 and mid-2021.
–––
(¹) GALILEO and the Apple mobile
(²) Read 2016 Year GALILEO as Beidou-3 China accelerates…
–––
NOTE :
Constellations status :
GPS – BeiDou – GLONASS – GALILEO
———