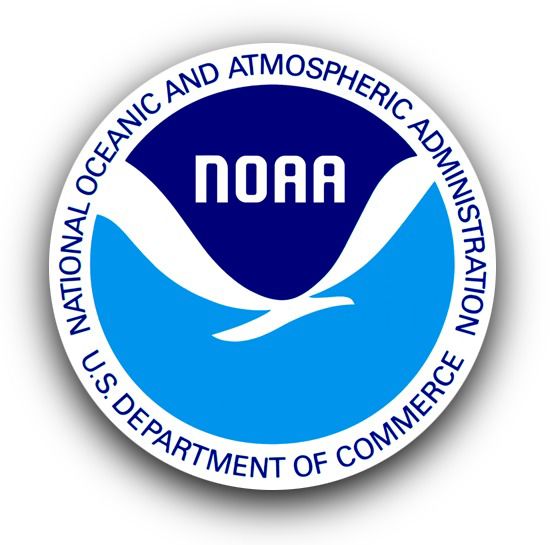 In its newsletter from 22 October 2013, theOffice of Coast Survey, Department of NOAA (*) responsible for the production of nautical charts of the U.S.A., announces the end of the printing paper charts. This announcement was a bombshell in American marine and the press has made in largely echo.
NOAA warns that there will be no more printing paper charts after 13 April 2014. Other companies will still be able to print charts, but the price will not be set by the U.S. government. The NOAA explains that the decision to stop production is based on several factors : the declining demand for paper charts, the increasing use of digital and electronic charts, and fiscal realities of the federal government.
"With the end of traditional paper charts, our primary concern continues to be making sure that boaters, ishing vessels, and commercial mariners have access to the most accurate, up-to-date nautical chart in a format that works well for them"
said Captain Shep Smith, Head of the Division of Marine OCS charts.
"Fortunately, advancements in computing and mobile technologies give us many more options than was possible years ago. "
There is therefore, from the world's largest organization of maritime cartography, a decision that the economic reason does no doubt. Could it be at the expense of maritime security, who wants the most basic precautions is not to rely on electronics for navigation ? The question is certainly questionable for professional marine why electricity or electronics blackouts are extremely unlikely. But as regards to boating, especially sailing, the answer seems to be affirmative. What prudent boater will not embark with him the minimum of paper charts where defection of its electronic instruments ?
It is feared that the temptation is great, for our European hydrographic services, especially SHOM (*), take advantage of this opportunity to snap the Americans no arguing mandatory budgetary restrictions imposed by this 'crisis' that I hear from… 1974 !
—
(*) See definition in Glossary.
—
Related Articles :
Are electronic charts prescribed in France ?
About alignments and sextant
—