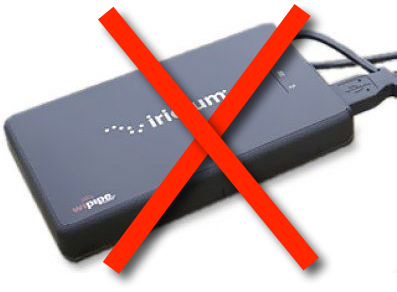 Iridium announced in its distribution network shutdown late February router WiFi AxcessPoint (¹) which allows an iPad or an iPhone to connect to an Iridium phone to access a messaging service.
No need to worry to have for current users : the associated Iridium messaging service will remain active and accessible to all users. But this router can no longer be ordered from 25 February.
Iridium intends to give preference as soon as now its Iridium GB solution! (²) for telephone access and data low-speed. For future purchasers, the concept is better suited and much more economical than an Iridium phone + router AxcessPoint. But for browsers, This is not necessarily the best solution, particularly for safety. It is more secure to carry in an annex, or even a life raft, an 9575 sealed and self-contained as an Iridium GO! useless without carry a smartphone also waterproof.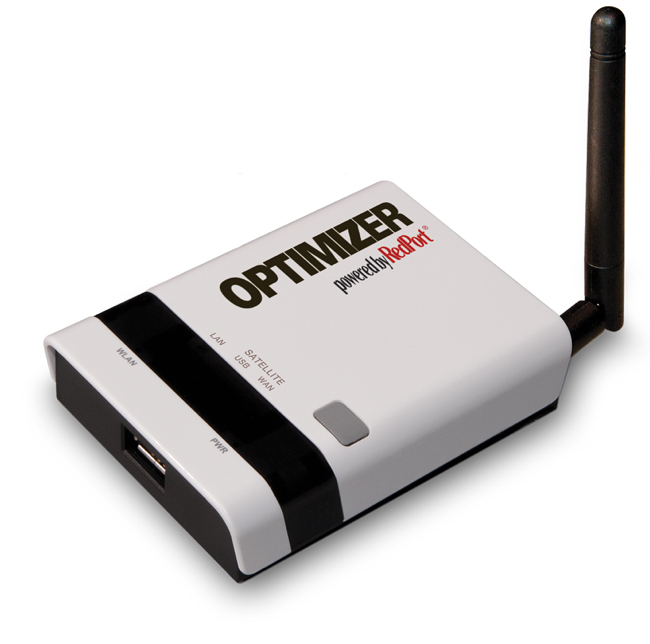 For current holders of an Iridium phone, and for those who prefer choose this solution, they can use the WiFi router Optimizer from Global Marine Network, more universal because supporting almost all of the existing telephone satellite systems.
[Update 19/02/2015]
The good news, It is that the application Iridium Mail & Web is updated to use this router with the free mail service Iridium, but only for the connection of mobile phones Iridium (9575, 9555, 9505A) with the tablets and smartphones.
Iridium with PC and Mac connections will be only supported by the messaging service XGate of GMN with a subscription.
It is a change in the continuity that will have little impact on current and potential users.
—
(¹) Iridium AxcessPoint : GRIB weather files on iPhone and iPad in open sea
(²) Iridium GO! keeps its promises [Update]
—