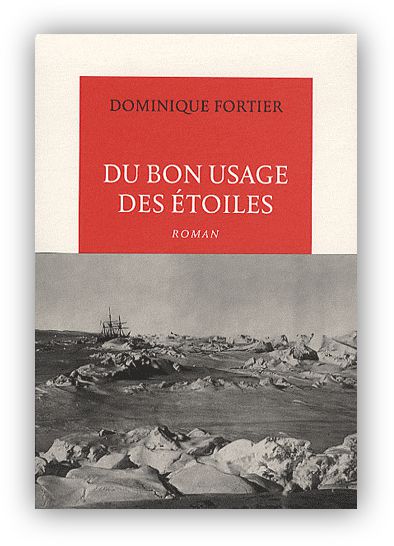 Published by Alto, Quebec, in 2008, He was re-edited editions of The Round Table, Paris, in 2011. He recently received the Award of Seafarers Festival Astonishing Travellers this summer 2011.
I read this book in June, when I heard the presentation in Saint-Malo, and I kept it below the elbow to the evocation Read this section, As I was delighted by the interest of the subject, the quality of the narrative and the freshness of the writing.
Alas, I was overtaken by Arielle Cassim just make the relationship on her blog Seableue. I bow and invite you to get there !
The author
Dominique Fortier was born in Quebec 1972 and lives in Montreal. After a PhD in literature at McGill University, carries on the business of auditor, translator and editor. She has translated a dozen of literary and scientific, in disciplines as diverse as political science, linguistics and botany. The proper use of the stars is his first novel.
L'ouvrage
I leave Seableue the premiere of the presentation. I will simply add the citation editions Alto :
"Inspired by the last expedition of Sir John Franklin, The proper use of paints a burgeoning star on the whims of Victorian society in a patchwork that mixes with pleasure the novel to the newspaper, l'histoire, poetry, theater, the adventure story, the scientific treatise and a recipe for plum pudding successful. "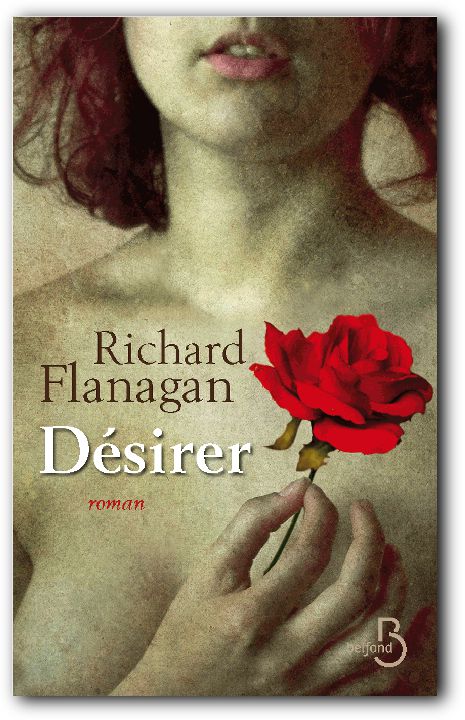 If you like this book, be sure to add the novel "Desire" Australian author Richard Flanagan, published by Belfond in 2010. He recounts an inglorious episode in the life of Sir John Franklin sulfur, occurred a few years before his final Arctic expedition.
Obsessed with Mathinna, an Aboriginal girl as he and his wife have adopted, it will eventually abuse her in squalid conditions. What should be an example of a civilizing experience will turn into a disaster. Later, break out in London the scandal surrounding the disappearance of Franklin in the Arctic, accused of cannibalism during his expedition.
It was the time of the domination of Britain proud in the World… inspiring and exciting !