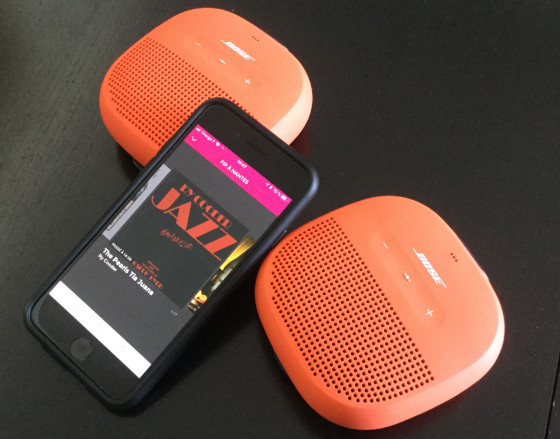 If you navigate with an iPad and enjoy mobile navigation, and if you like listening to music for dancing on the waves, you may be interested in Mobile Hi-Fi.
The well-known manufacturer Bose designed small Bluetooth speaker, the SoundLink MicroBT, compact and fully waterproof, perfectly suited for mobile use, and therefore the boat. I tested and adopted.
With incredible sound and power for its small size (10 x 10 x 3,5 cm), this mobile speaker is provided with a battery charged by USB. The range is announced 9 meters and autonomy 6 hours. Its IPx7 waterproof allows to install in the cockpit, she fears neither rain or sea spray, and especially, as your iPad, you take it home when back onshore. No fixed installation on board, no wiring, a stainless steel single trigger guard to secure with robust rubber strap, and you broadcast your music, your favorites radios, your music channels from your smartphones or tablets. Your team members can connect alternately, it allows two simultaneous connections and stores the last eight connections.
Implementation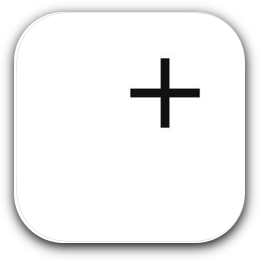 Used in pairs, the SoundLink MicroBT speakers work either evening mode (double volume) or stereo. Once speakers paired with your smartphone, the messaging app Bose Connect allows to combine and choose the broadcast method. The volume is adjusted on the smartphone.
For 238 euros per pair, you are half price Bluetooth marine stereo traditionally offered by Shipchandlers (Fusion and other) and you shall carry them with you anywhere. They are available in three colors : orange, black and smoked blue.
–––