Hear, hear ye, hardy boaters, new Weather4D applications come up !
I wrote "the" in the plural. Both historical applications of Sarl APP4NAV, Weather4D (March 2011) and Weather4D Pro (November 2011 ), change to the user interface of the now famous application Weather4D 2.0, which was the subject of a comprehensive review of its development published in December 2015. In order to make more consistent range, the names of the three applications are harmonized :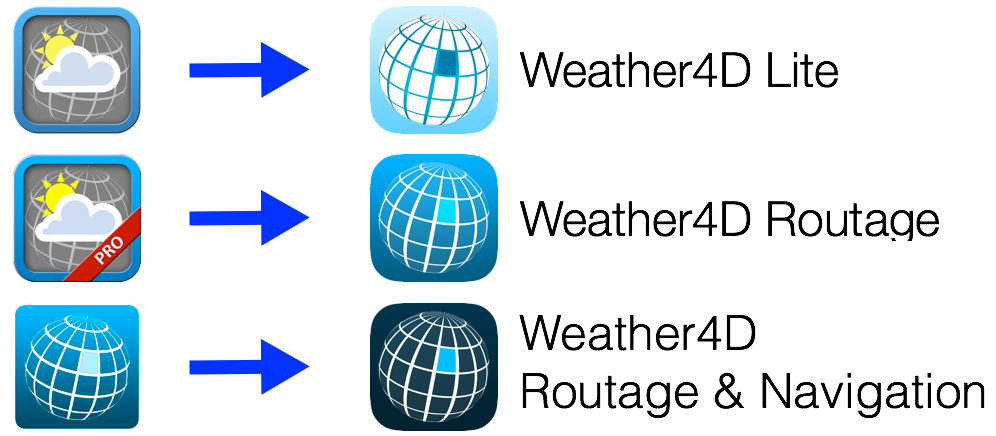 This change is made only by the way of free updates. In addition, the valid weather subscriptions in each application are kept. Apple now allows to upgrade an application to the higher version with only the pricing gap, by means of "Bundles" which will be set up on the AppStore. Finally, Cherry on the cake, three tutorials made by myself are now to download, for free ! They are designed on the same pattern as that of Weather4D (i.e.. 2.0) French and English.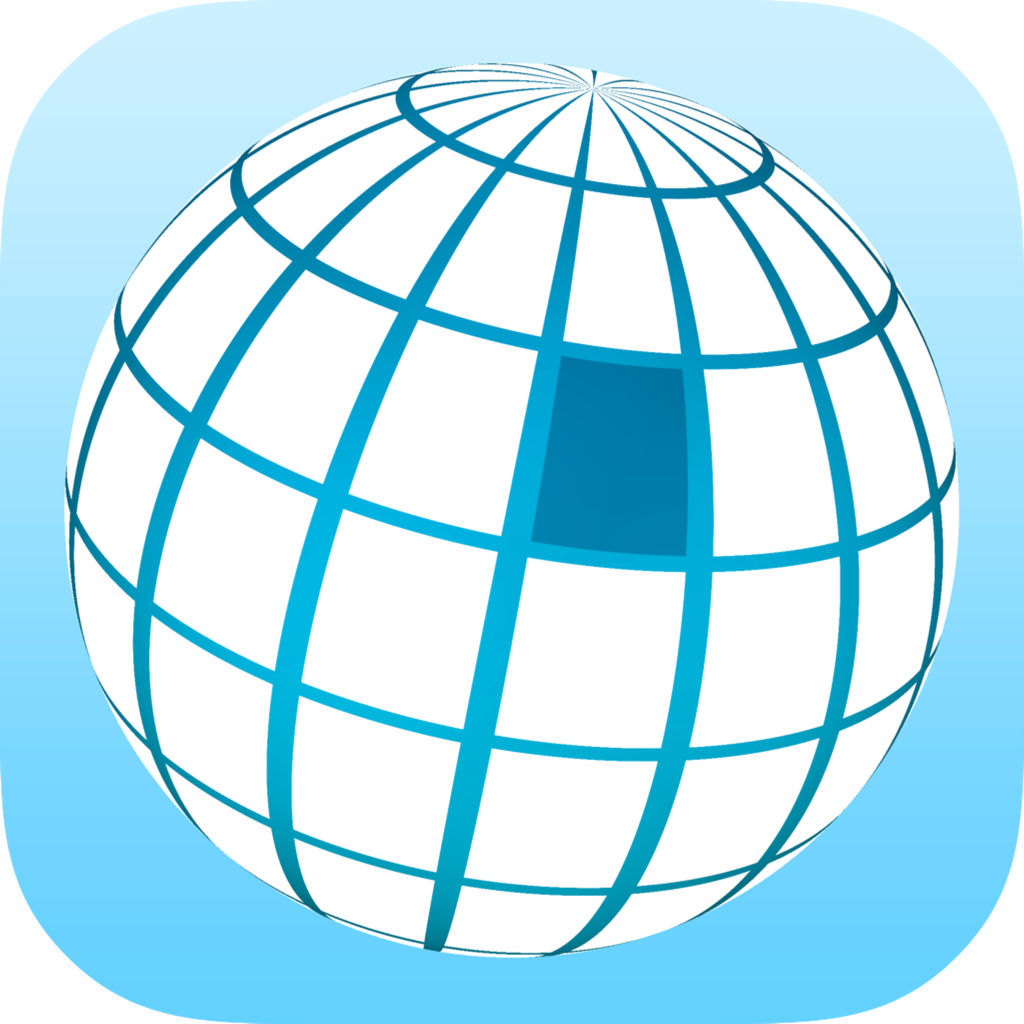 Weather4D Lite is for those who simply want a powerful graphic weather application, based on weather and ocean GRIB files, provided with a sophisticated interface, suitable for water sports like all other terrestrial recreation.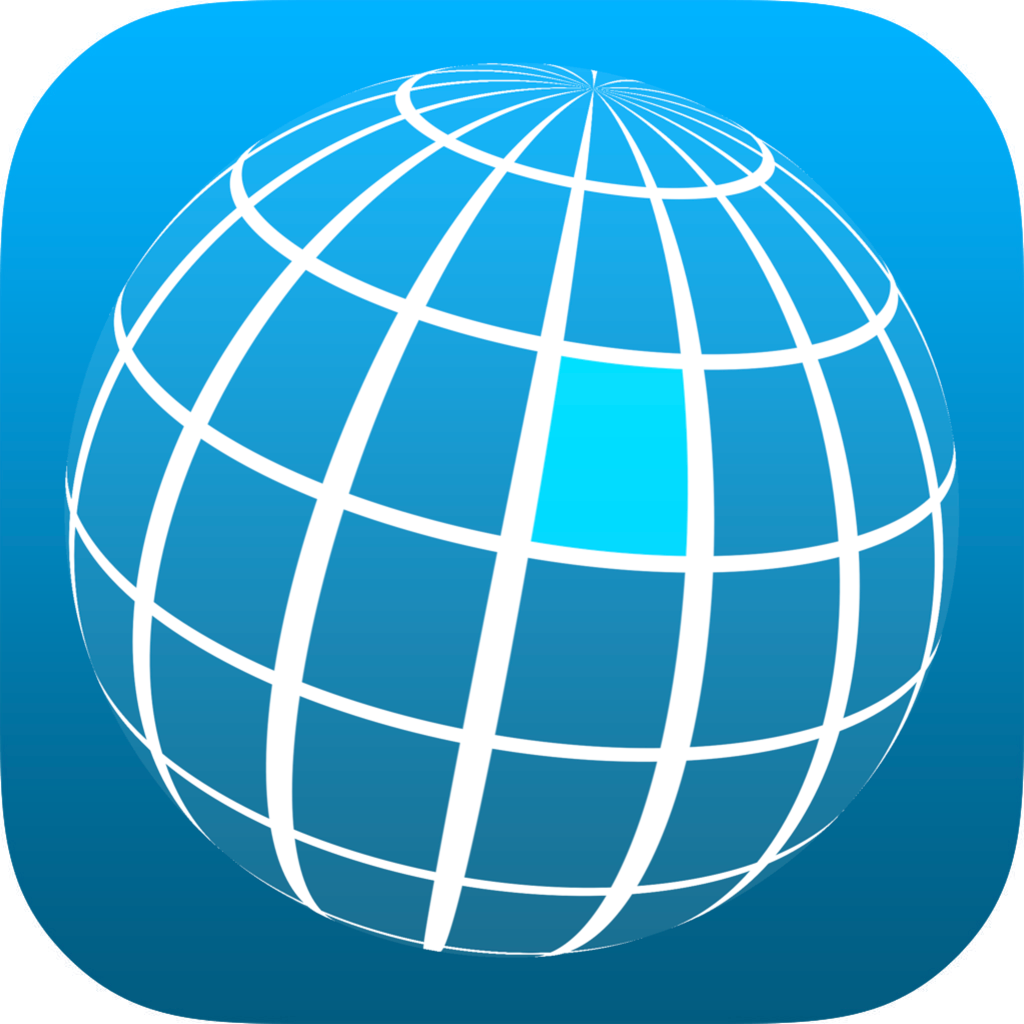 Weather4D Routing usefully complement, as did the Pro version, the need for high level routing for boaters already provided with their favorite navigation app : iNavX, iSailor or other, able to import and export routes. In addition they will benefit from the multi-routing of Navigation Version.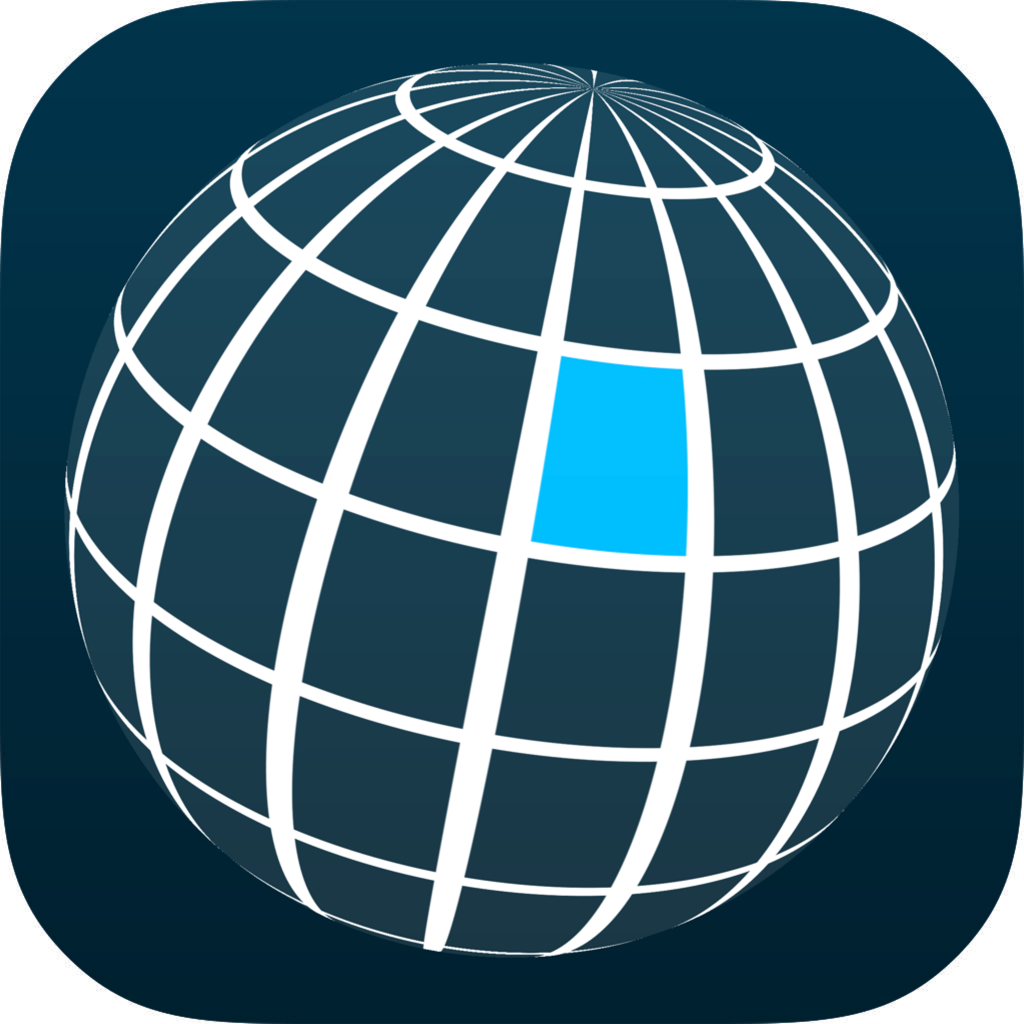 Weather4D Routing & Navigation, flagship developer APP4NAV, satisfy those who expect an all-in-one combining weather and ocean GRIB files, multi-routing, and complete functions of charting navigation, and the integration of onboard instrumentation. The update will include a significant number of new.
New in Lite version
common settings
Safe Mode
Support Iridium GO!™
Advanced Management of locations by category
Creating a location (waypoint, POI)
Creating categories for registered location
Assignment of location in a category
Add a name, an icon, display settings
Zonal attachment, or global (all areas)
Quick access in Target menu
Creation/modification entering latitude/longitude coordinates
individual Change, overall or by category, locations
Tapping on a location opens a creation context menu / modification / deletion
Tap on an icon opens a context menu creation
Weather
Extension up to 16 days GFS models
Addition ARPEGE Europe (0,1°) and global (0,5°) service, up to 4 days
ICON-EU Addition (0,625°) and ICON Global (0,125°) service, up to 5 days
Adding MFWAM wave models by Meteo-France, 3 resolutions 3 coverages : Global (world), Europe and France
Adding NCOM current models at 1/30 ° (2 NM) for US and Caribbean coastal region
New in Routing
In addition to the above functions :
Import waypoints in KML (in addition to GPX)
Creation of routes by context menu with a tap on a target or location, then by successive taps on registered locations displayed on the map (in addition to the conventional method from a target and then "Begin a route"
Exporting a routing table .xlsx format, Excel and Numbers compatible spreadsheet
New in Routing & Navigation
In addition to the above functions :
Charting
Adding an "Update" button on each chart area as soon as a downloaded update has been published by Geogarage, valid for all editors. A tap on the button starts the download of the update by replacing modified tiles.
Chart orientation North Up, COG Up, HDG (compass heading) Up, BTW (bearing to waypoint) Up.
NMEA
Extension of NMEA output sentences to the appropriate multiplexers and gateways.
And to follow up this (r)evolution, the web site weather4d.com will also take on a whole new interface, more dynamic, better suited to the international expansion of applications.