German company Bad Elf offers for sale since 28 October, on Amazon and eBay, the first external GPS approved by Apple. The Bad Elf GPS is adapted for the Apple devices dock connector, which have no built-in GPS, to provide all navigation applications, marine or terrestrial, mobile position.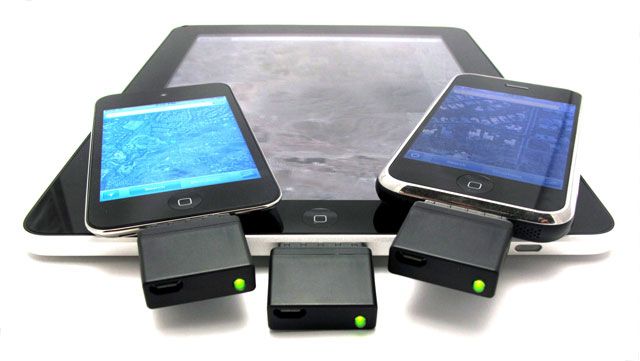 The Bad Elf is featured with GPS chipset 66 -Channels MT3329 from MediaTek. This Assisted GPS is a high sensitivity (-165dBm), with an update rate up to 10Hz, and a TTFF (¹) under 35 seconds. It is SBAS compatible (WAAS/EGNOS/MSAS) (²). Selected by Garmin GPSMAP series to equip its 60, He is considered one of the best current GPS chipsets for mobile device.
Very compact, The Bad Elf GPS features a Micro-USB connector for charging and syncing the device with the GPS in use. 6ft cable is provided for this purpose. Its small size low-profile makes it compatible with the majority of protective cases, since the dock connector is accessible.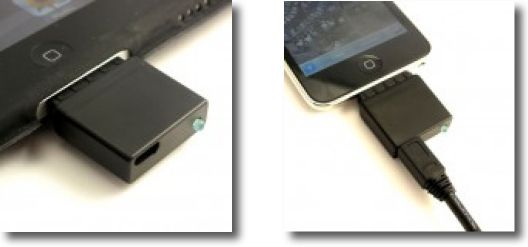 In addition, Bad Elf has a free application from the AppStore for the update of A-GPS satellite data and possibly the firmware of their accessory.
For about 80 EUR, including delivery, from eBay, no doubt that this accessory will meet a big hit with all the Apple mobile owners who had not opted for a model equipped with built-in GPS , and are hesitant to re-invest in a new model. That which fills a real need.
—
(¹) Time to first fix = time to first acquire the position.
(²) See Glossary.