Just published, the 20 October, my previous post about iPhone 4S new GPS chipset – to receive signals from the Russian GLONASS system – in which I inserted a skeptical comment about the future of Galileo, I find myself caught up in the news.
Not only the first two satellites Galileo were launched the following day 21 October successfully from Kourou, but more by the Russian Soyuz ! I hope you enjoy the comedy of the situation…
Despite the economic crisis affecting Europe, Russia giving it a launcher two times cheaper than Ariane 5, the Galileo program long postponed can finally start. The deal is pretty fun, and somehow reassuring. The Russian selling their launcher providing an unbeatable reliability/price report for Europeans, that propel it from French Guiana, much better than Baikonur launch site (as close to the Equator). The first contract of putting into operation a constellation of GPS satellites that will, forward, competitor of the Russian GLONASS system. Funny, isn't it ? This can be called economic pragmatism, or globalization, as you like.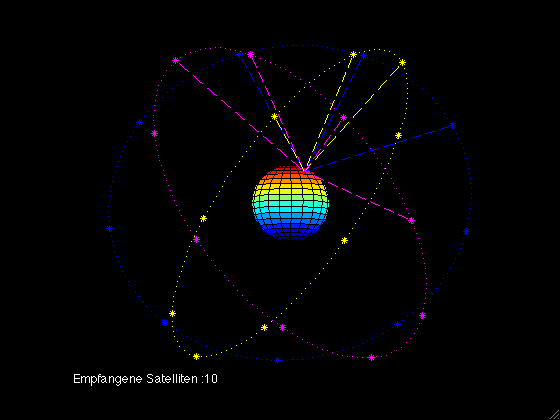 Two additional satellites are planned 2012, ten others should follow by 2014. If schedule announced is respected, I may still be a chance to use the Galileo positioning on my Mac, mon iPad ou mon iPhone 😉
—
To read the press on the subject :
Les Echos
Ouest-France
—