Since my post 20 2013, we looked forward to the dismantling of the'iPad 3G to discover its communication components (3G, GPS). From the first delivery, Our Friends iFixit rushed to the "beast" for total dissection.
A separate communication board
The 3G model differs from the WiFi model by adding a second board that supports different chipsets dedicated to communication : GPRS, 3G, GPS, power amplifiers and filters, etc. This explains the absence of GPS in WiFi model, as not directly attached to the motherboard.
Antennas grouped
A black cover features the 3G model. This cache contains the three antennas (WiFi / Bluetooth, GPS, 3G) standing as possible outside of the unit.
Components used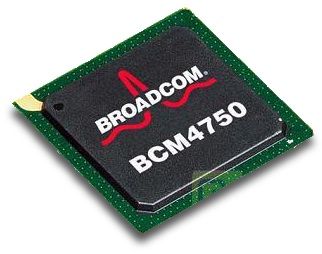 GPS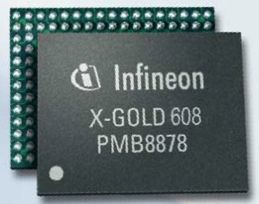 HSDPA / WCDMA / EDGE / GPRS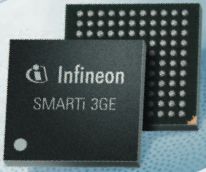 3G