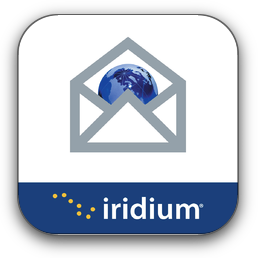 Since release Apple iOS 8 early October 2014 the messaging app Iridium Mail & Web (which replaced Iridium Mail & Web) was no longer able to export an attachment in another application by the function "open in".… ". This fact could no longer use a weather GRIB file received as an attachment from the SailDocs server in any application, mainly Weather4D PRO.
It took more than 3 month for two successive updates come correct this problem severely handicapping for client users of Iridium :
[Update 21 November 2014] Version 1.0.6 Finally fixes this bug
, but unfortunately adds others including rotating display.
[SHIFT-2 of 6 rd, January 2015] Version 1.0.9 fixes bugs

display and delete messages (removing rotation, too strong !).
———