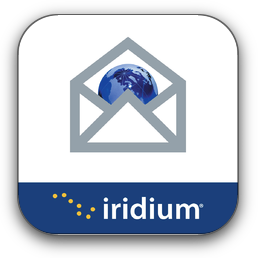 Since the release of Iridium GO! (¹) There were two different pages of subscription (for free) to messaging service, and two applications (iOS/Android) to connect to the Iridium devices. Now there is only one application : Iridium Mail & Web to connect to the router Optimizer, either Iridium GO!
Indeed, the messaging app Iridium Mail & Web has been removed from the AppleStore (and soon Google Play). Whether you use an Iridium 9575 or 9555 with the AxcessPoint router or an Iridium GO!, simply enter your login IDs in the application Iridium Mail & Web and choose in the settings (Settings > Connection) your device.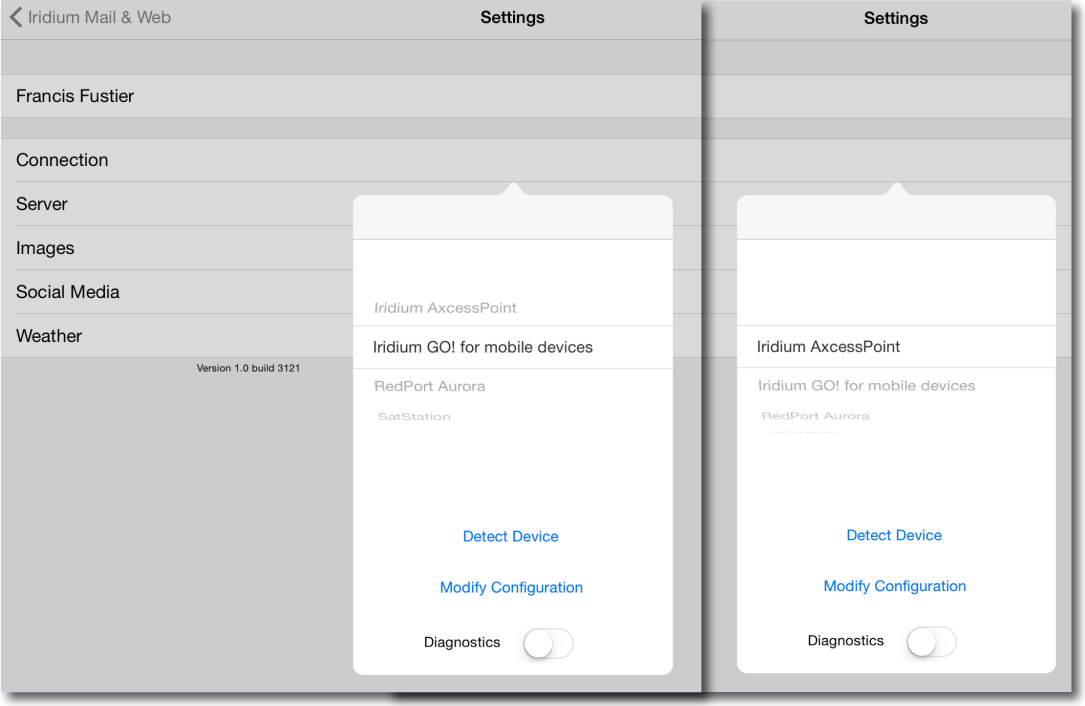 It is very likely that there is soon more than a single registration page, your account is unique and perfectly identical forms.
If you have both devices ?
In this case, the registration form asking you your Iridium phone number (MSISDN) attributed to the purchase of your SIM card, you will need to register twice by changing only the phone number. I remind that the Iridium phone SIM card is not the same as that of the Iridium GO!, in this case, you would have two different call numbers. See my previous post (¹).
—
(¹) Iridium GO! keeps its promises.
—