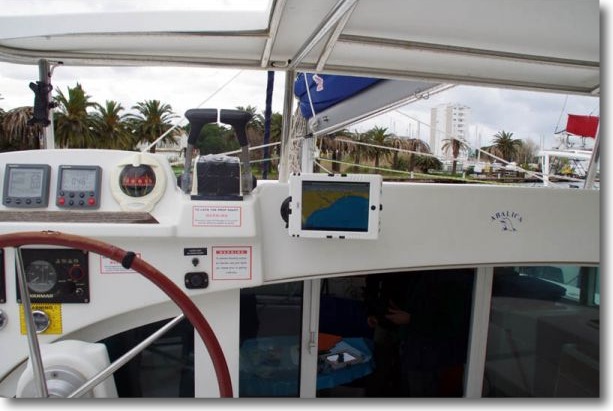 This time, it came up ! The new waterproof case for iPad Mini by Andres Industries, to whom we owe the famous iPad Case, is finally available.
Smaller, lighter, more discreet, but equally robust, it is ideal for protecting your iPad Mini on boat, on beach, under the rain or in the desert (¹). With this funny name " "aiShell " , literally "Shell Andres Industries", The manufacturer offers a box containing all the tricks of the big brother for iPad : a waterproof power connector, windows for cameras, adaptation to existing REM mounts. He even added two retractable legs for easy use on a flat surface. A very German design.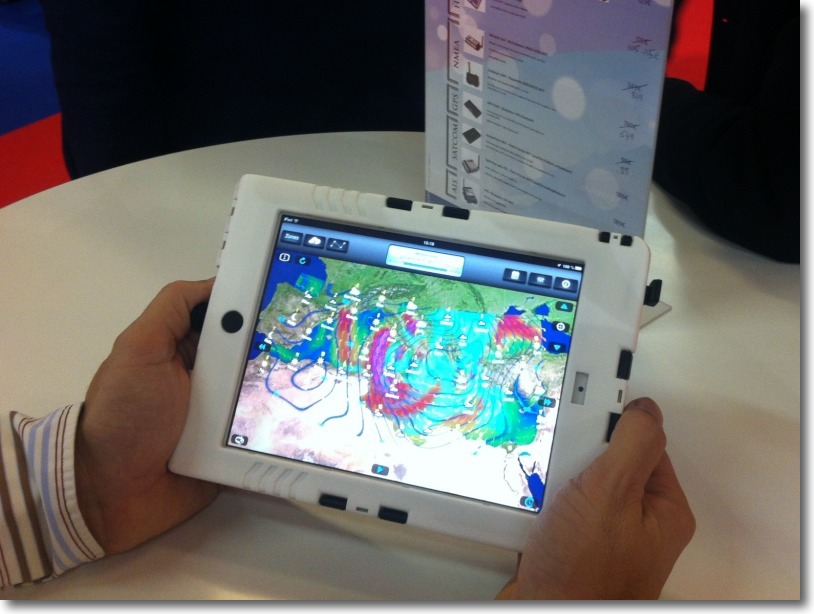 Description :
robust polyamide case ensures complete protection of the iPad
ultra-clear film protects the screen and with very good touch sensitivity
access to all buttons, cameras and connectors without opening the case
open / close by 5 clips and installation / removal of the iPad even easier
many mounting options or carry through threaded inserts on the rear panel and accessories like the special clip (as an option)
ability to change oneself wearing parts (screen, inner foam)
Integrated legs for more comfortable typing on the keyboard of the iPad
possibility of adding a protective plate of the display for transportation, is clipped from the back in use and may provide support table (optional)
"captive" buttons and plugs and non-through screwed inserts
wide range of colors available on request
loading a sealed cable (as an option)
Specifications :
IP67 (resistant to all types of continuous projections and immersion 30mn)
MIL810F shock resistance
size : 222 x 159 x 20mm
weight : 210g
No doubt for 155 € (²) it will soon join the cockpit of your boat.
—
(¹) Warning, it is not refrigerated.
(²) In France at iTabNav.fr, the must specialist.
—