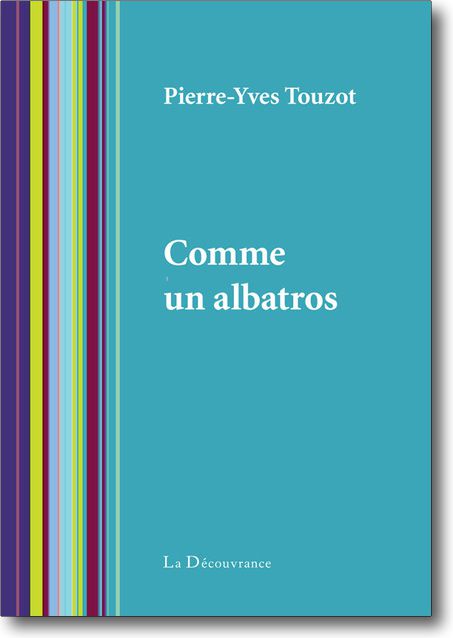 This book, published by La Découvrance in August, appropriately takes its meaning as the Vendée Globe is the sports news. Whether you love racing off, Family ocean boater, Grandpa yachtman or single coastal boater, you should read this novel.
Through the initiatory journey of a young freshman in the Vendée Globe, the story takes us to the other side of the media mirror of this legendary race. He leads us over the miles traveled to a lot less exciting reality, much less poetic, but for all of us.
After inspiring documentaries by Yann Arthus Bertrand, by Jacques Perrin and others, Pierre-Yves Touzot preferred to release his camera for this simple novel that speaks directly, for we boaters. I was especially touched by the journey of character I recognized him as my own concerns, from decades, observing during my sailing the increasing degradation of our marine environment. If the ocean adventure is always, fortunately, boating takes a taste more bitter and it is good that a writer, a filmmaker, passionate, come give us a little shock us back to reality, back 'les pieds sur mer'.
Author
Pierre-Yves Touzot, director, screenwriter and novelist most recently, has made more than a hundred films, means and shorts, documentaries and movies control. Like an albatross is his second novel.