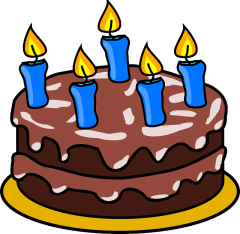 Launched at the same time as the iPhone 3GS and iNavX app, and a few months before the first iPad, This blog follows since 10 years the continued growth of mobile devices used in maritime navigation.
Through more 350 articles, I tried to guide users throughout the evolution of materials and navigation applications dedicated to Apple mobile.
With an average of ten years 210 visits and 360 Pageviews, with 1450 comments to articles from those ten years, this blog confirms the steady rise of tablets and smartphones aboard our boats.
And that's not counting the hundreds of emails exchanged with visitors to the website and blog, and hundreds of hours of training and support that has earned me this activity with dozens of sailors throughout France and beyond, at home or on their boat, or even when embedded with ACM internships. I was also asked for tablet browsing the presentation of lectures by many organizations, yacht clubs, associations, marinas, in France and also Switzerland. Some great friendships were born of these benefits, and quite a few nautical miles travelled in resulted.
When the passion, technicity and some skills intermingle and accumulate, It is a pleasure to share with his fellow boaters. Hoping to still a good time to benefit the greatest number, I take advantage of this anniversary to express my thanks to all those who have shown their confidence in the use of these great navigation tools, past few years of science fiction to everyday reality.
Champagne !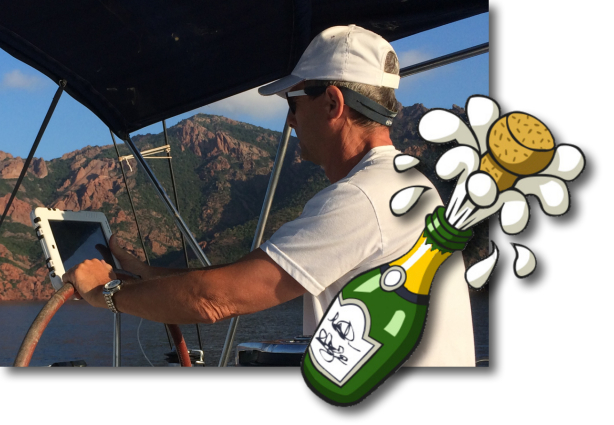 –––