[Update 30 September 2018] Warning : MacENC application is no longer supported by its developers. It no longer reads raster charts and Navionics charts are no longer available. Application is discontinued to date.
Since the upgrade of Navionics Gold to Navionics Plus (¹), Navionics supply disappeared from Fugawi / Charts folder for MacENC. Thinking of a temporary disappearance, I finally asked the Fugawi support who confirmed (between the lines) permanently deleted :
We have removed all the Navionics Gold Titles. Navionics no longer support these charts and updates have not been available since January. We feel like even though we did give a notice that these were outdated charts, it was unfair for the consumer to provide them with outdated maps.
It remains to MacENC only raster charts, mainly NV Charts for Europe, and the catalog of official ENC S57 charts, I've discussed the implementation in April 2010 (²).
This is very bad news for MacENC users, whose access to Navionics global charting was an important asset. Alas, Garmin's certainly been there…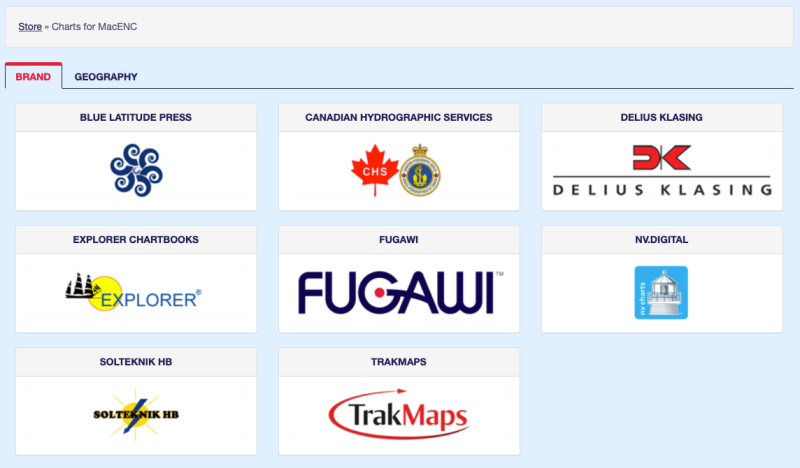 –––
(¹) Navionics Sonar Charts available for iNavX [Update-2]
(²) Activate charts from Fugawi/Charts for GPSNavX/MacENC
–––